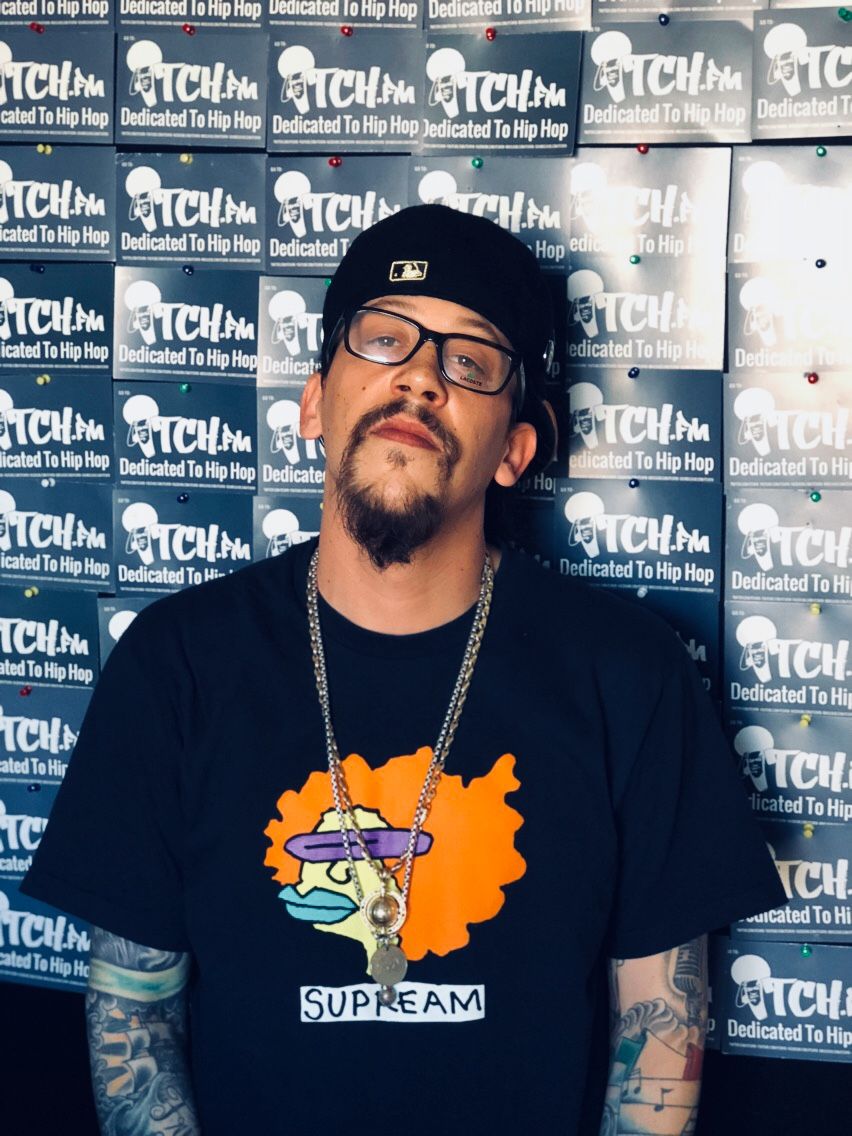 Check out the new radio interview featuring Guy Grams & Phybaoptiks with none other than DJ Maintain on London's hottest home for Hip Hop, Itch FM! 
This interview comes on the heels of the wildly successful BaltimEurope Tour featuring the mighty mighty Dirt Platoon, Ill Conscious, & Guy Grams! Big ups to PhybaOptikz, DJ Maintain, & the entire European Hip Hop Scene for their love and support.  
You can catch Guy Grams for his final show at The Bird's Nest in South London for the Higher Learning Featured Artist  Showcase tonight at 7pm. This is a free all ages show.  
Follow our Europe connections below, listen to the interview in its entirety here: 
https://www.mixcloud.com/ItchFM/dj-maintain-lost-sounds-show-193/
DJ Maintain - https://www.instagram.com/djmaintain
PhybaOptikz - https://www.instagram.com/phyba_cdvz
http://Cratedivizion.bandcamp.com